Tiers start at $3
HANDCRAFTED ILLUSTRATIONS
ITEM CARDS
FOUNDRY VTT MODULE
TEXT EXPORTS
PDFS

& MORE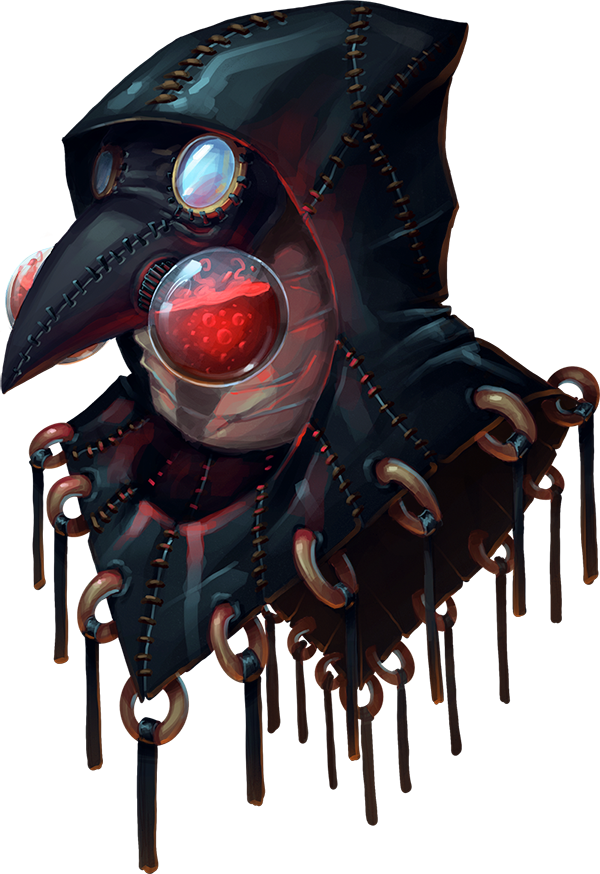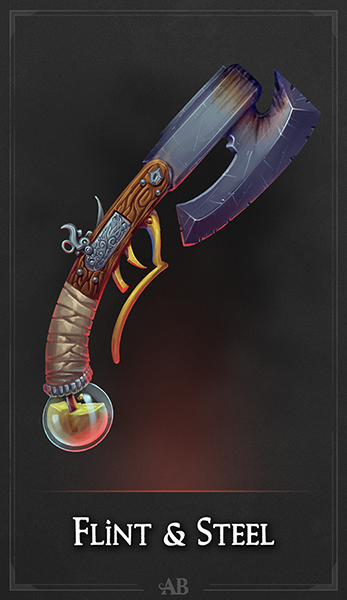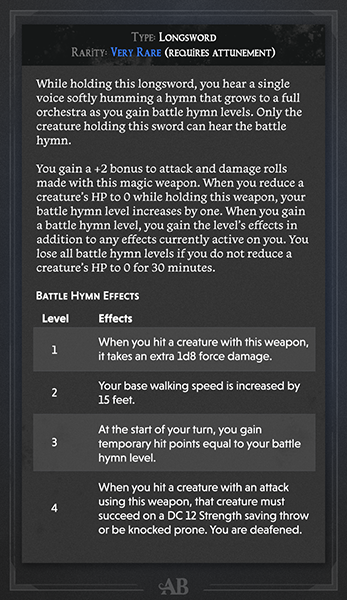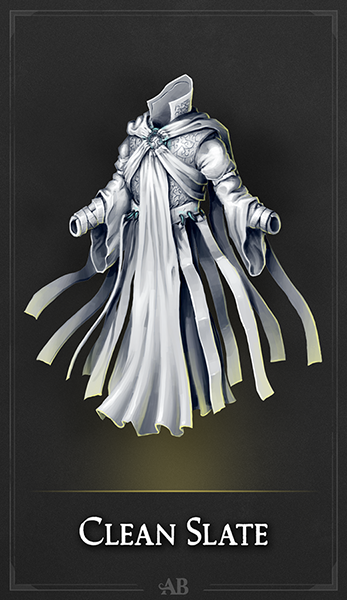 We offer one and two sided item cards that are perfect to hand to your players. They'll always have a quick reference and you get to feel awesome handing over a fully illustrated item to them.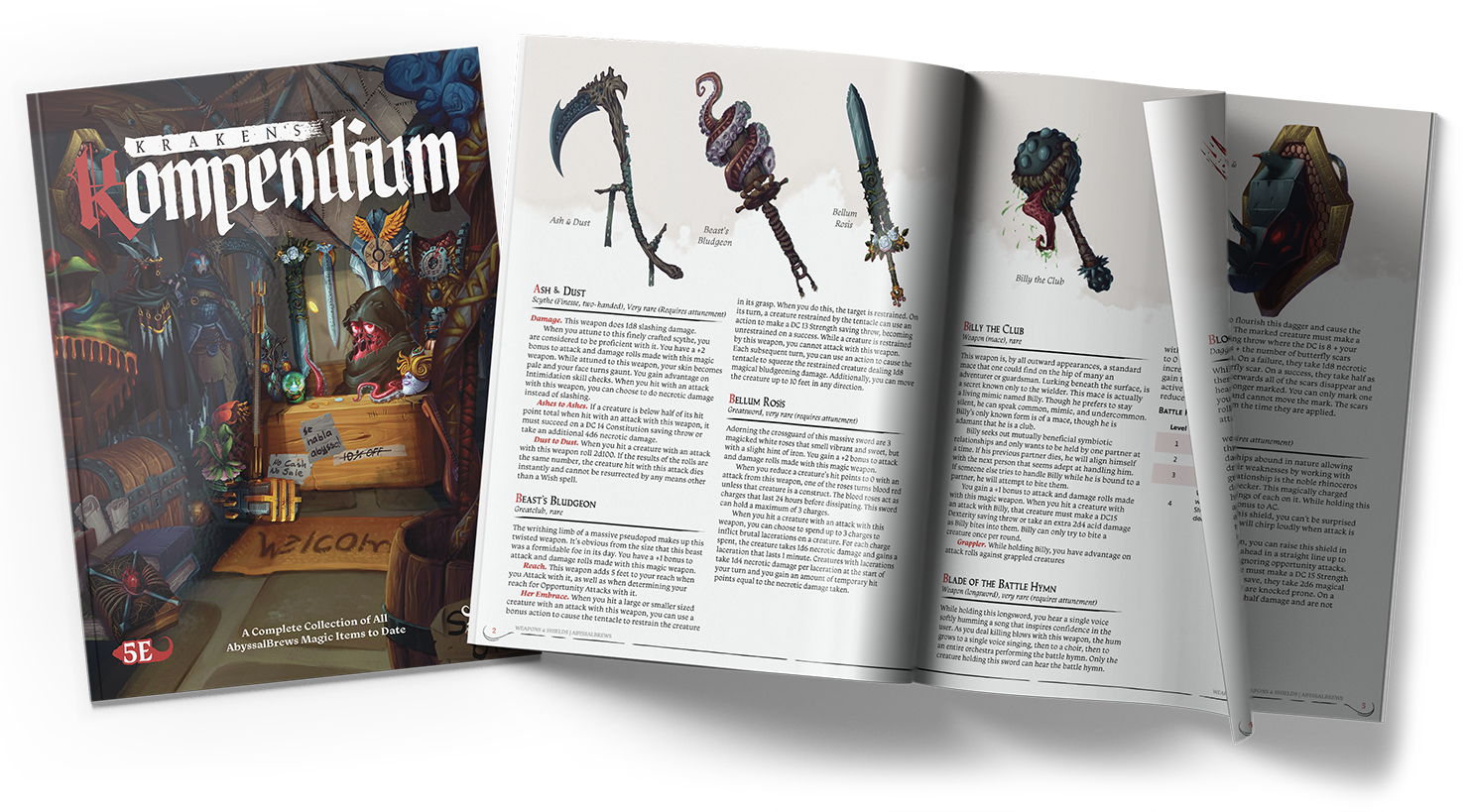 Every item we've ever released in one easy document. You'll never have to go digging to find the right reward. Just open the compendium and find what you need in no time.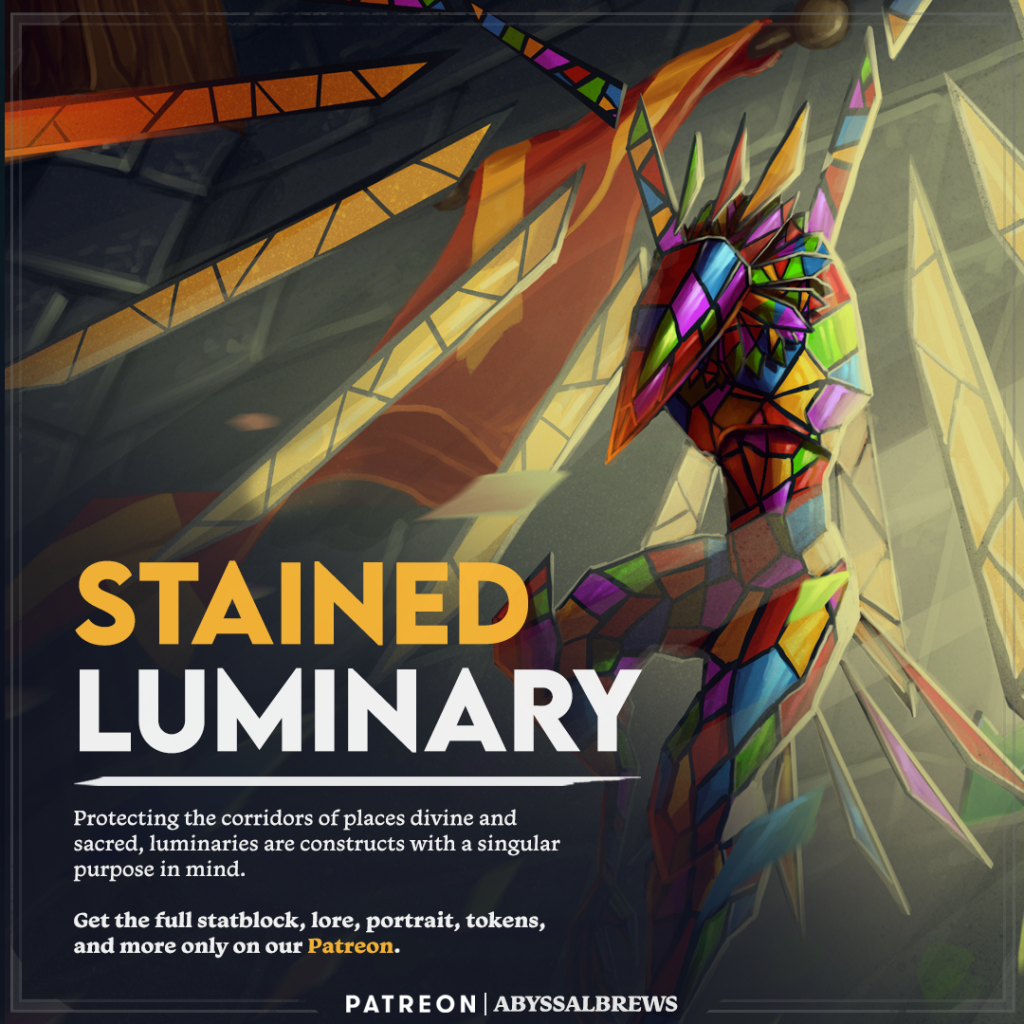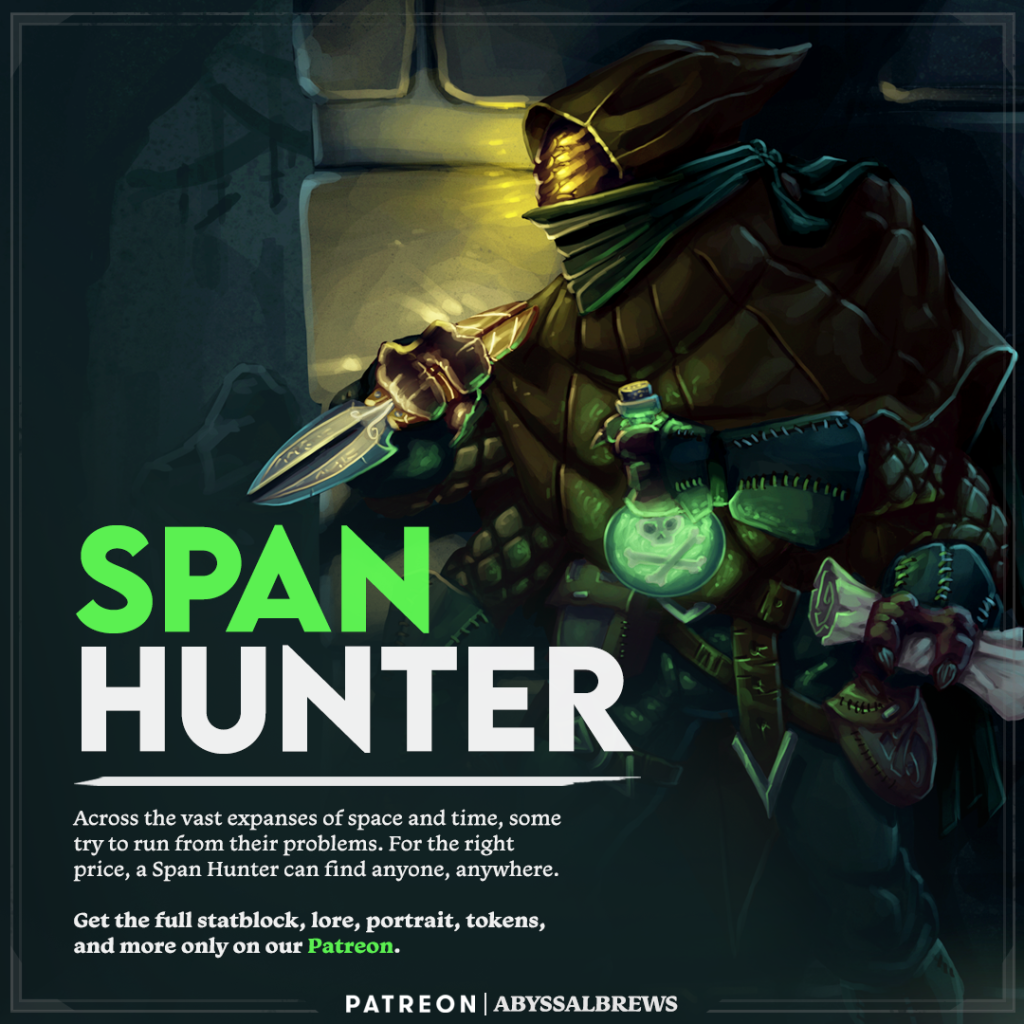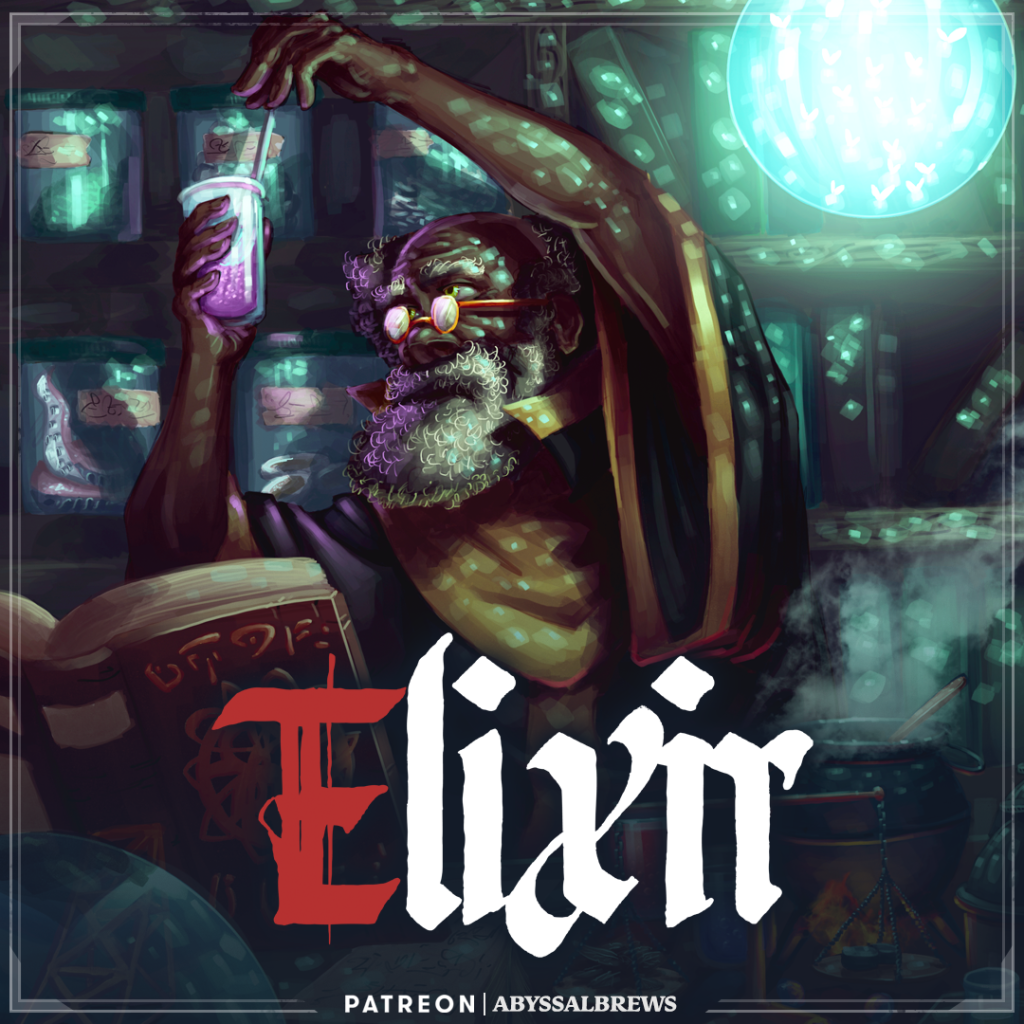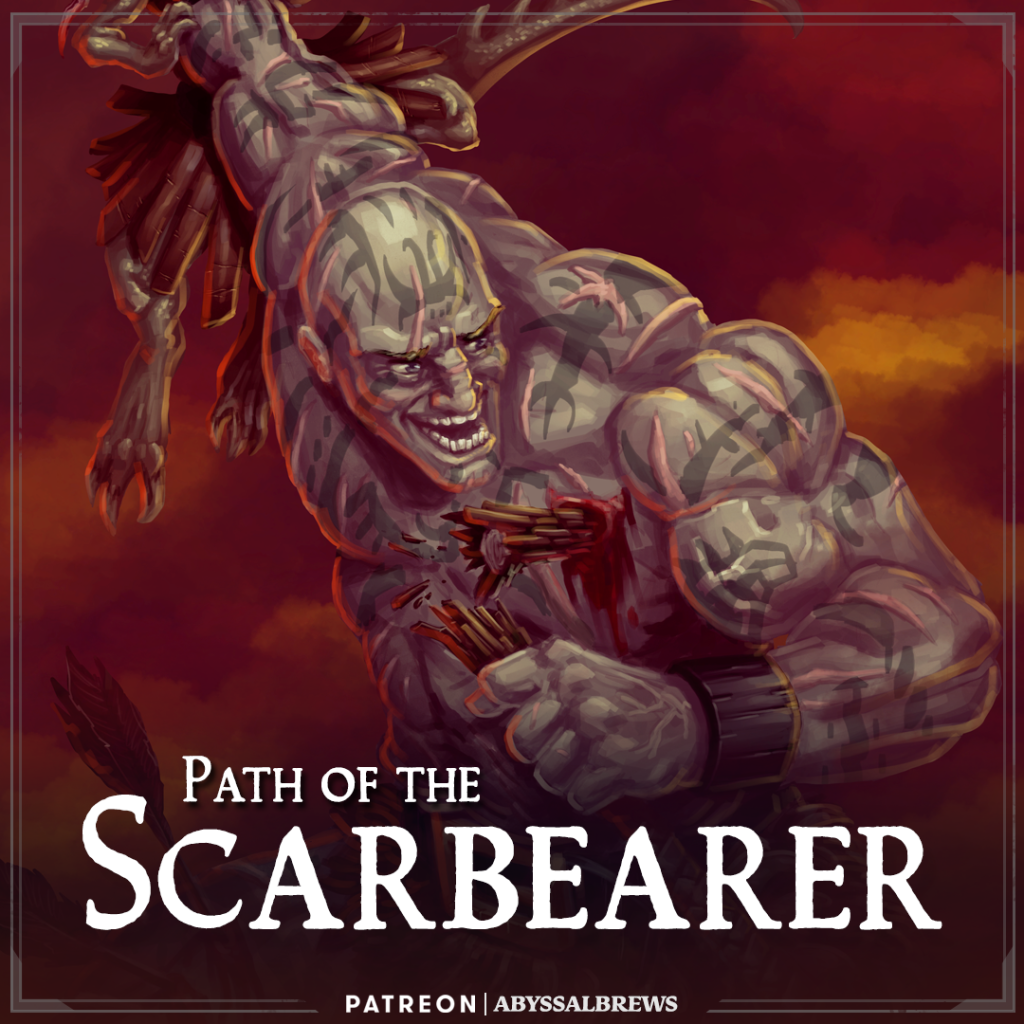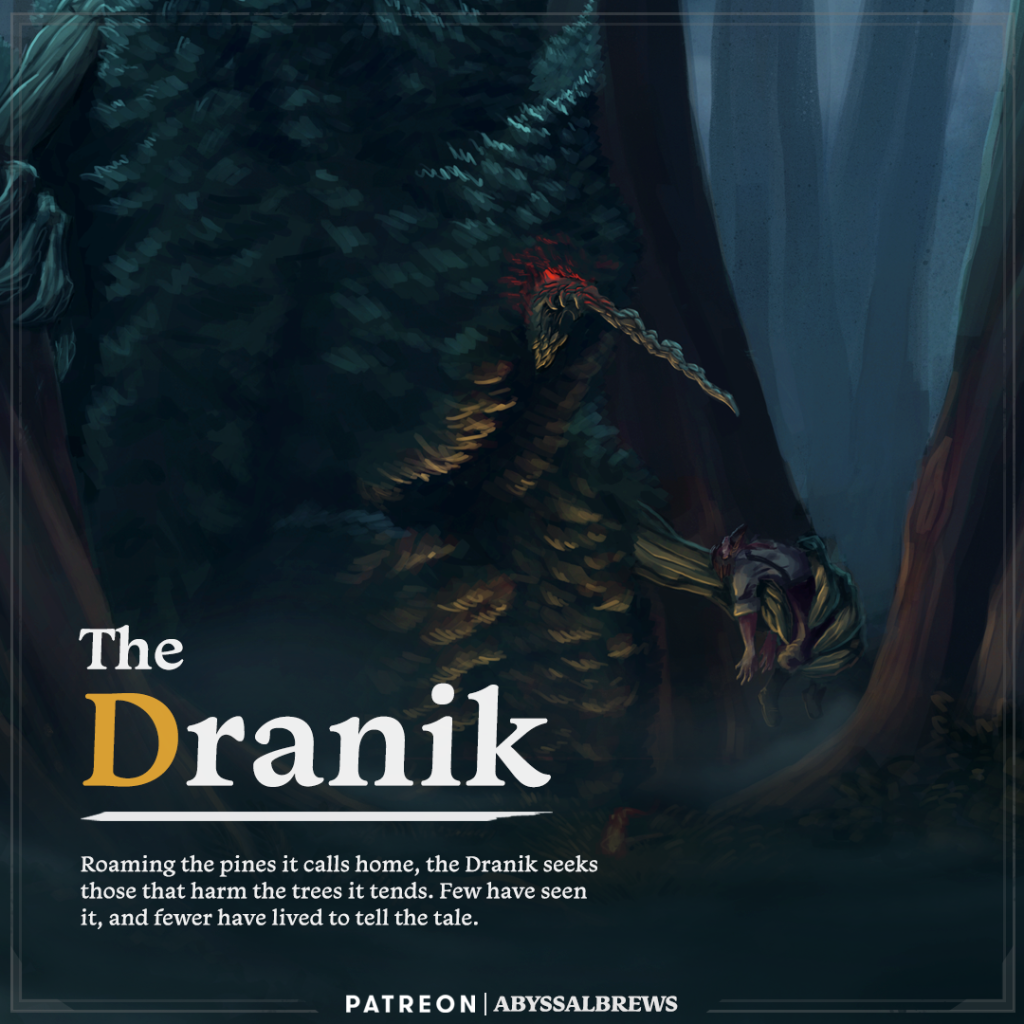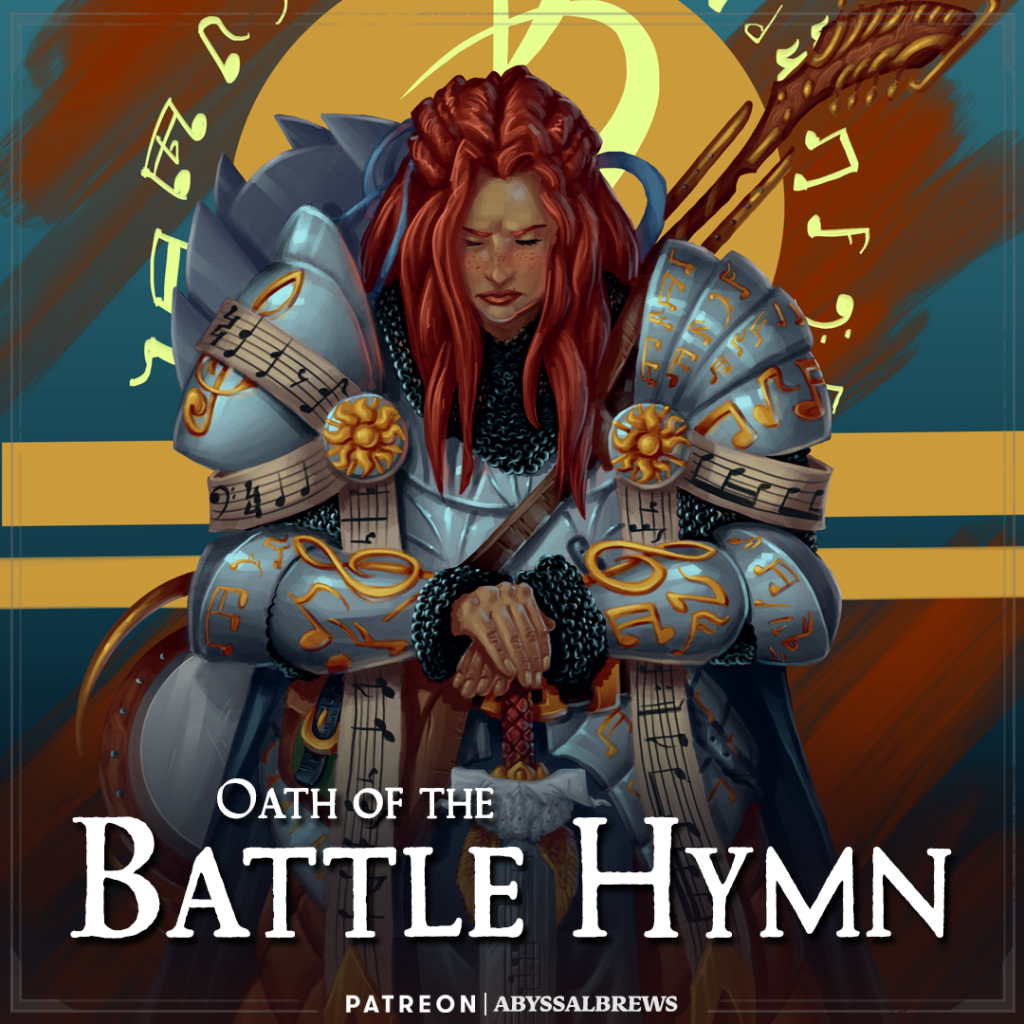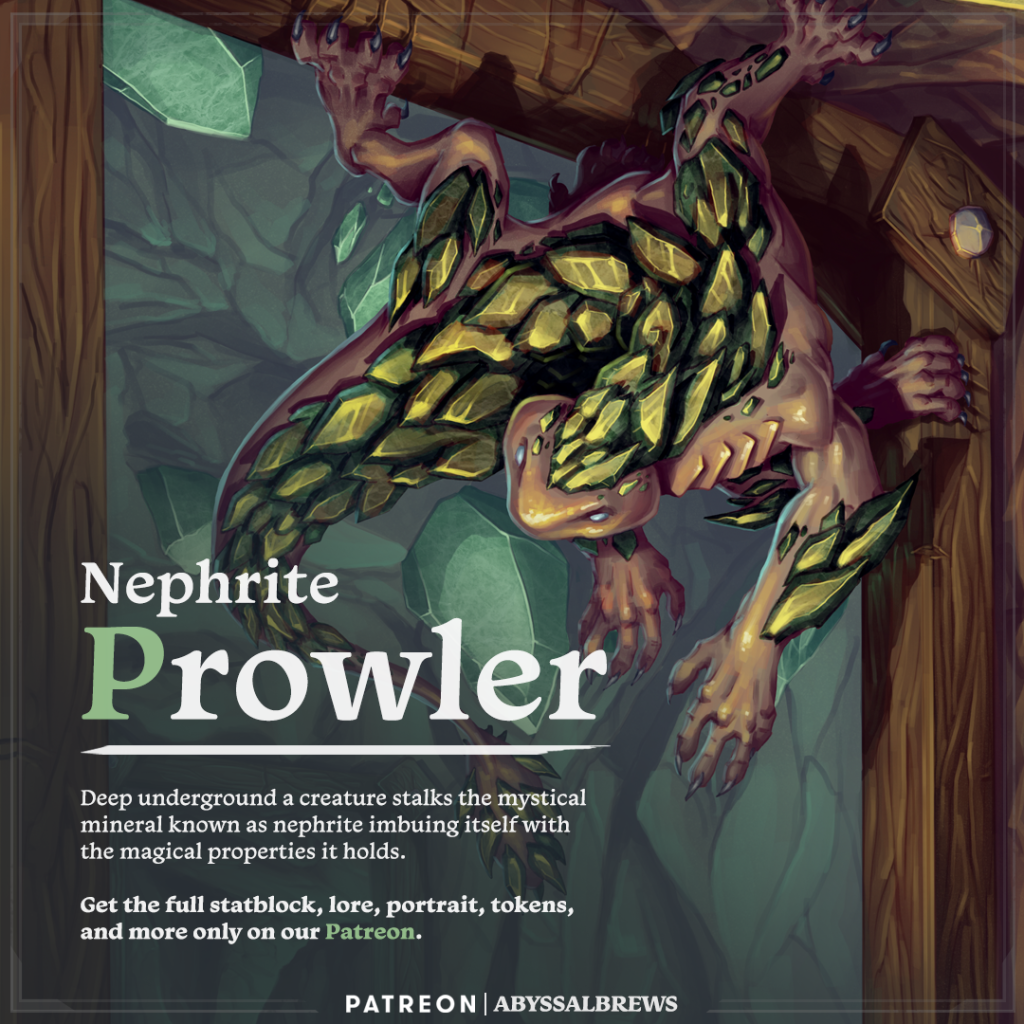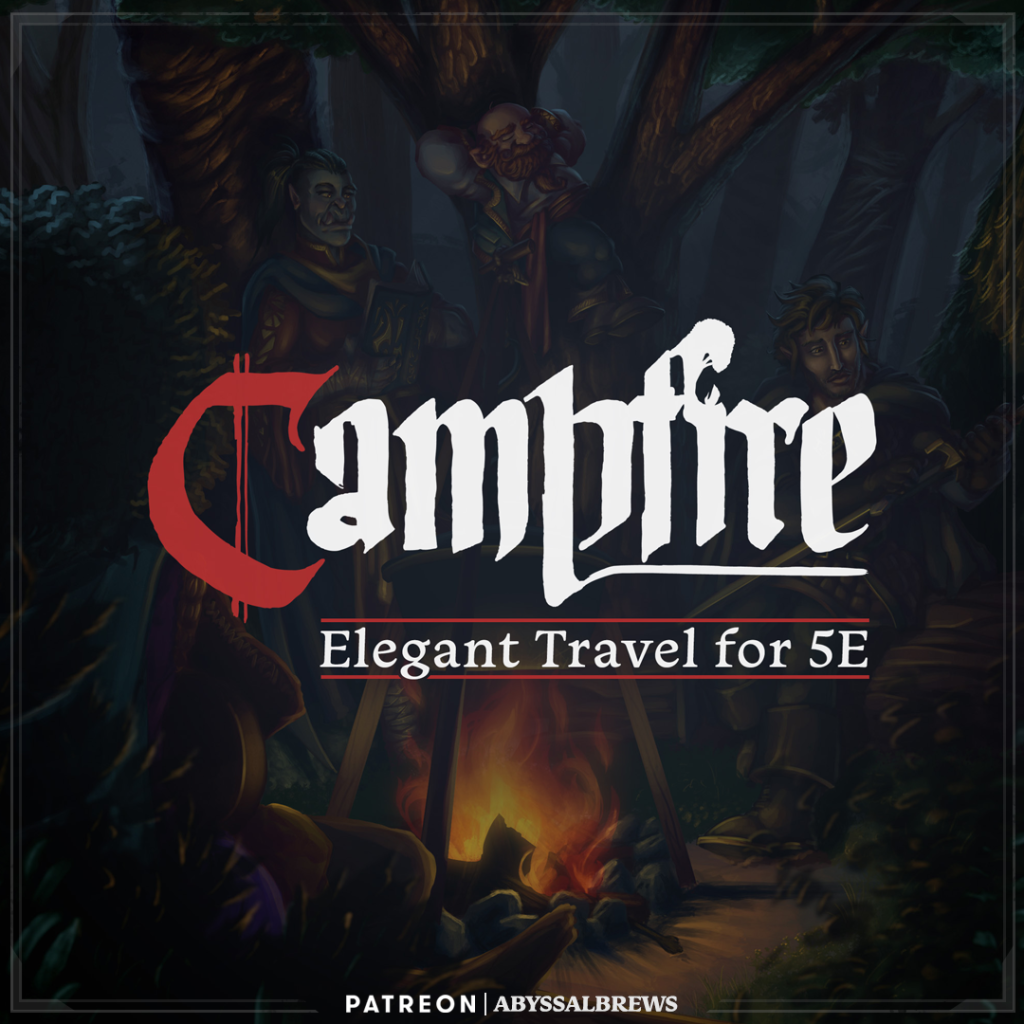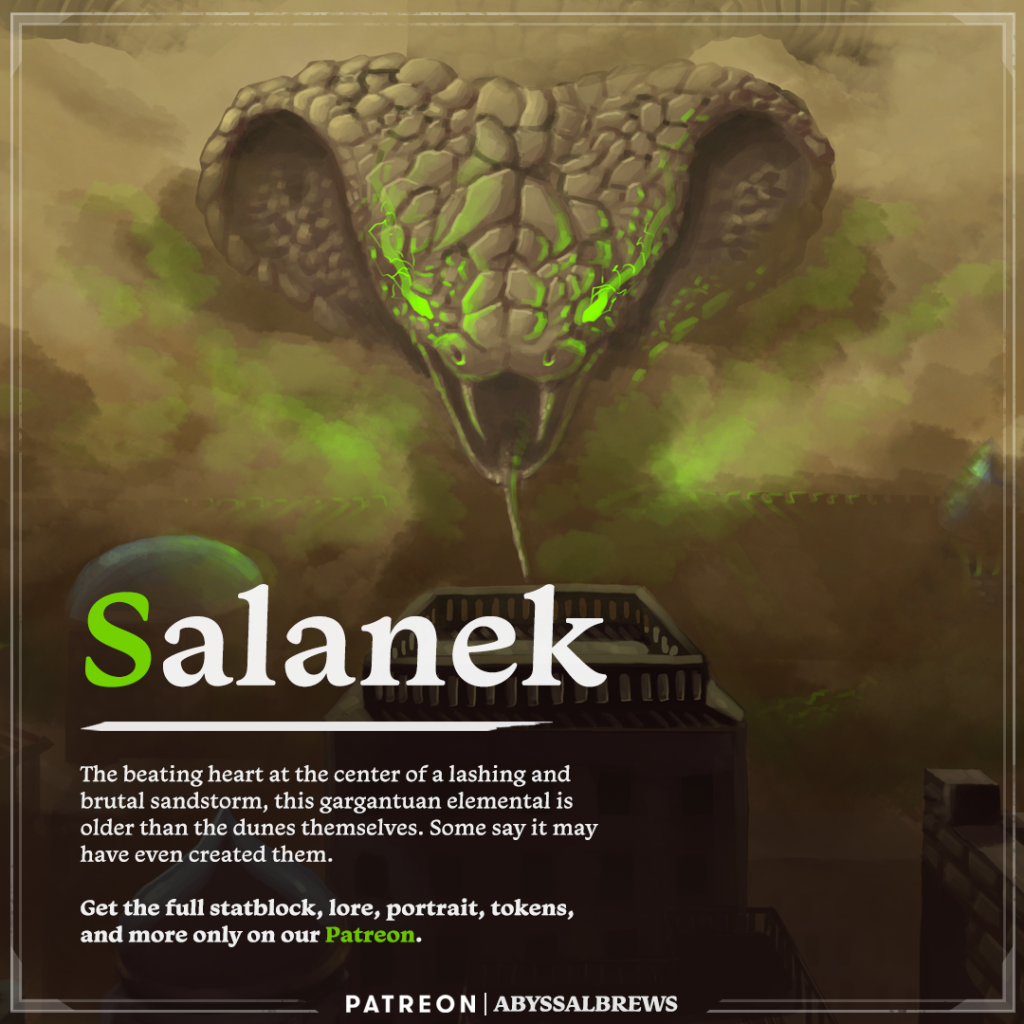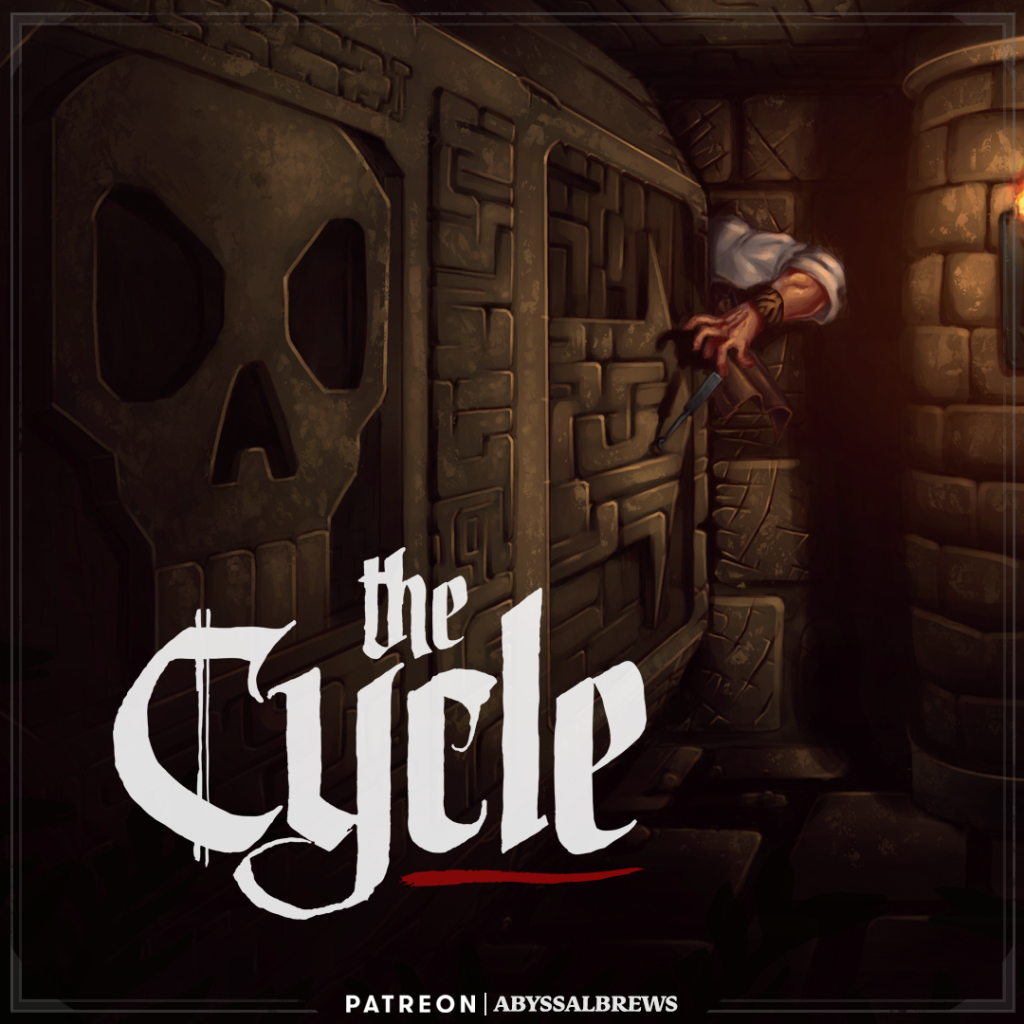 Every month we release exclusive addon content that ranges from subclasses to full systems. Each of them is fully illustrated and crafted with the same care as our items.